Haffenreffer Museum of Anthropology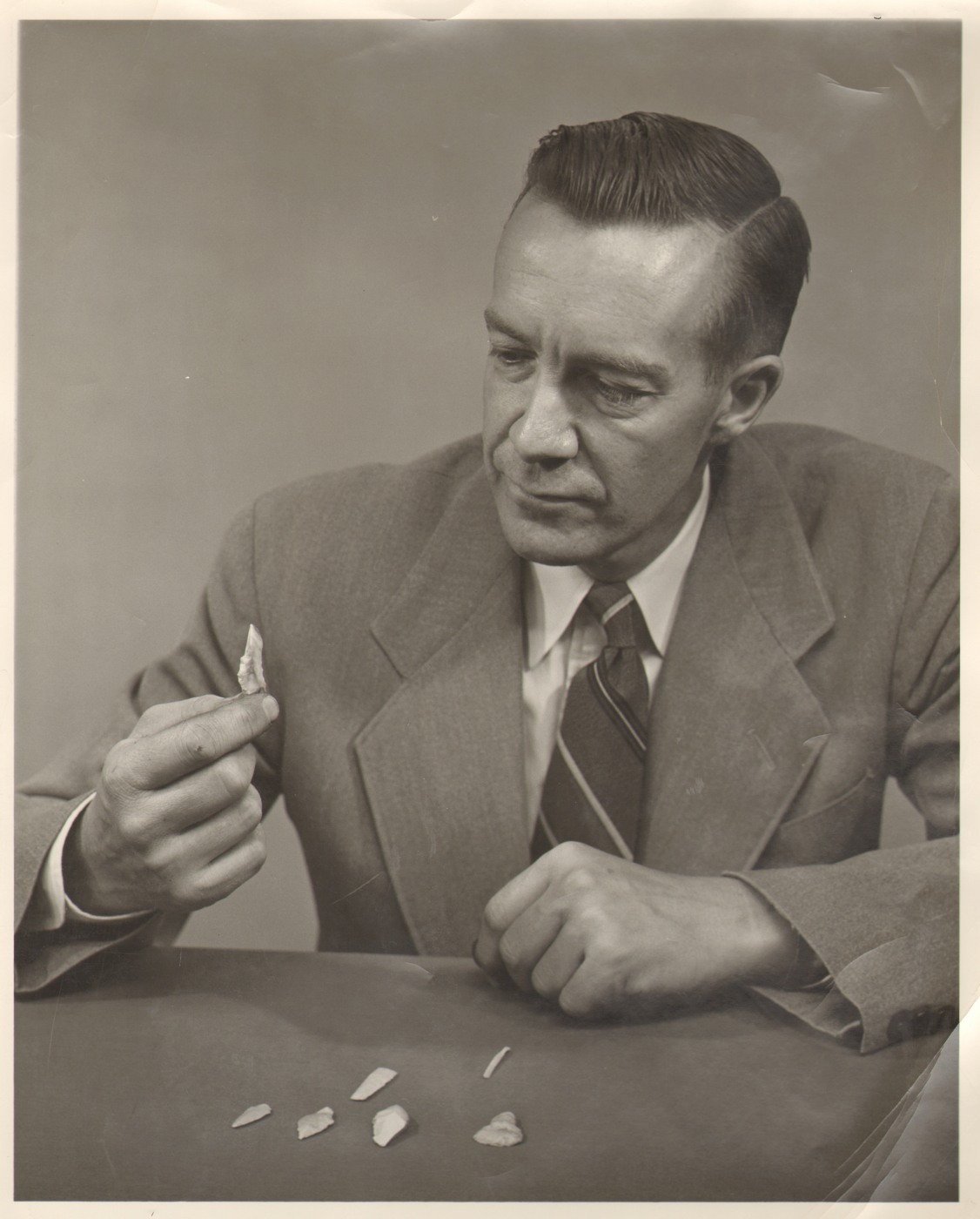 J. Louis Giddings established Arctic Studies at Brown University in 1956. The Circumpolar Studies focus was formally created in 1973 as part of the graduate and undergraduate program in anthropology. Dr. Douglas Anderson led the program until his retirement in 2014. Arctic Studies graduates have gone on to faculty, administrative, and research positions throughout the north.
Brown faculty, staff, and students have developed joint research projects with various Federal agencies, such as the U.S. National Park Service and the U.S. Fish and Wildlife Service, and also with Native Corporations, especially in Alaska. Other sources of funding, especially for international projects, include the National Science Foundation's Arctic Social Sciences and Anthropology programs.