Haffenreffer Museum of Anthropology
Celebrate International Archaeology Day at the Haffenreffer Museum! Meet staff and students who work behind the scenes, engage with objects from around the world at our touch table, and enjoy light refreshments. 
Celebrate Anthropology Day at the Haffenreffer Museum! Try your hand at games from around the world, learn new board games with the Providence Gaming Guild, or bring your own game to share. Snacks and #AnthroDay swag available while supplies last!
Don't miss Escape the Haffenreffer!, an escape room experience at the Haffenreffer Museum of Anthropology! Team up with friends to crack codes, solve puzzles, and Escape the Haffenreffer.
The in-person game is held once a semester. Spots are limited, tickets are free. 
The virtual game is available online. The game is family-friendly and suggested for individual players aged 12 and up for puzzle difficulty. Play now: bit.ly/EscapeHMA2021
*More information coming soon! 
This program reflects the passions and interests that Barbara Greenwald demonstrated for the Museum and its programs. Barbara joined the Museum's inaugural docent program in 1968 and she was a founding member and past president of the Friends Association Board, which she served for 25 years. Barbara has been celebrated as one the staunchest supporters of the Museum, and the memorial program features practicing artists or artisans, performance groups, museum educators with an interest in experiential, hands-on education, collectors of ethnographic materials, or museum professionals known for their support of public programs.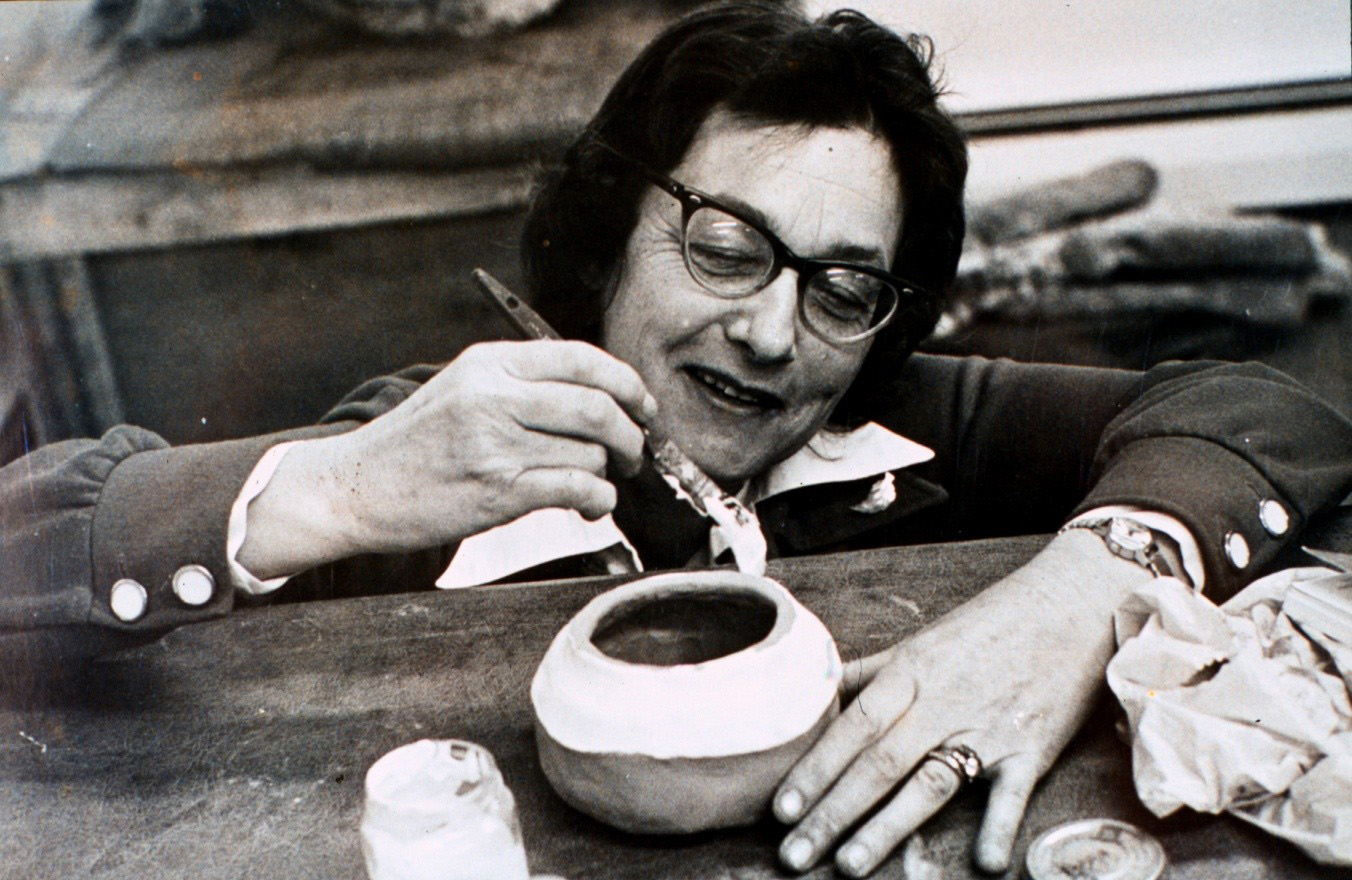 This lecture series honors the service, support, and scholarship of Barbara A. and Edward G. Hail with an annual talk relating to one of their many interests in material culture, collecting, and museums. Barbara, former Deputy Director and Curator of the Haffenreffer Museum of Anthropology and a noted scholar of Native American art and culture, redefined the Museum's role in interpreting Native American art. Barbara retired in 2002, after 33 years of devoted service to the Haffenreffer Museum and Brown University. Edward, Associate Dean at Brown University from 1970-1989, was an enthusiastic supporter of the Haffenreffer Museum and President of its Friends Association.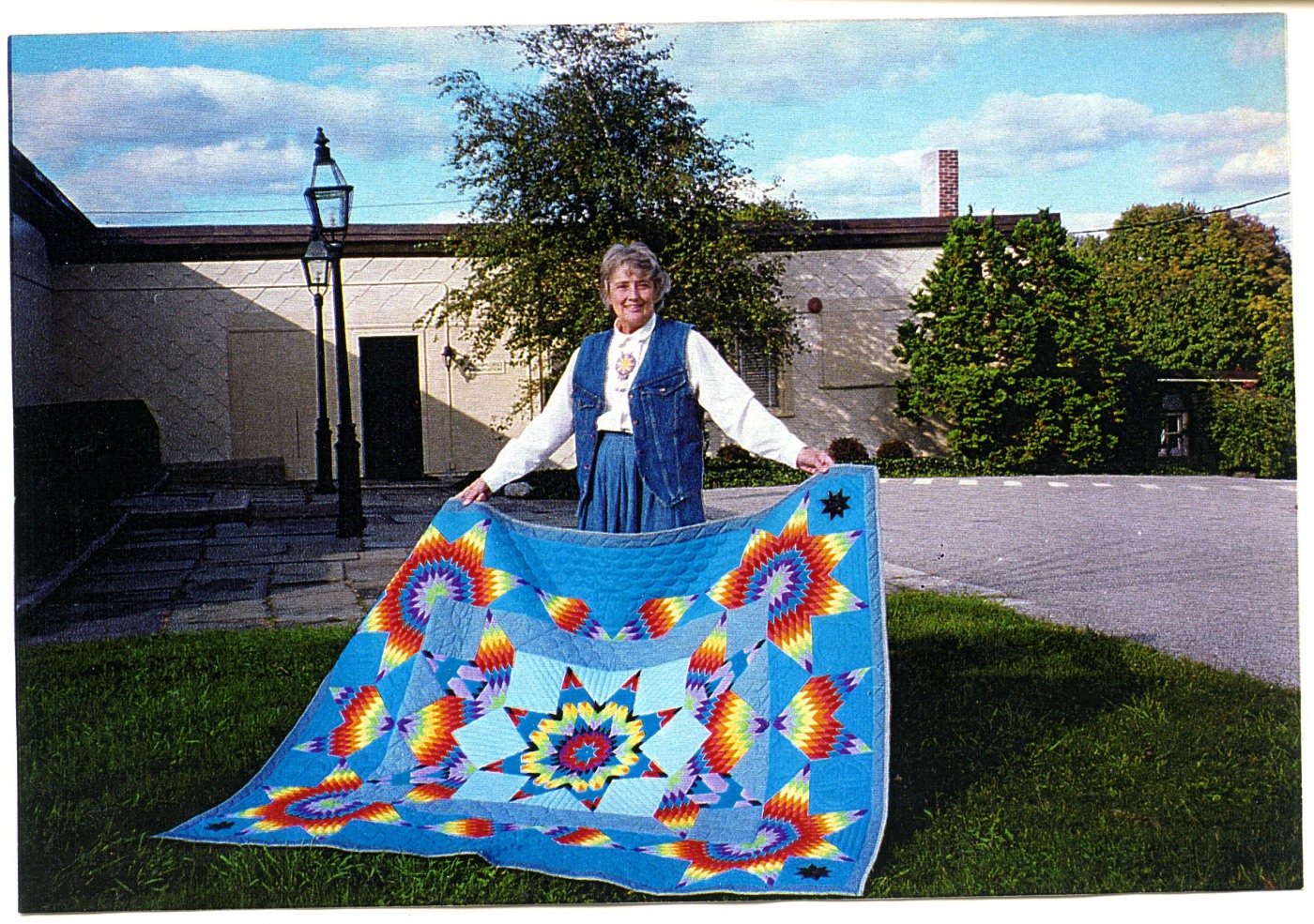 Jane Powell Dwyer's family, friends, and colleagues established a memorial lecture series on the general subjects of anthropology and art upon Jane's passing in 1982 at the age of 51. Jane, an archaeologist and expert on ancient textiles, came to Brown in 1971 as an Associate Professor of Anthropology. At that time, she became Director of the Haffenreffer Museum and founder of the Museum Studies graduate program. Under her directorship, the Museum facilities were completely refurbished, the Museum staff expanded, a publication series was launched, and the Friends Association was founded.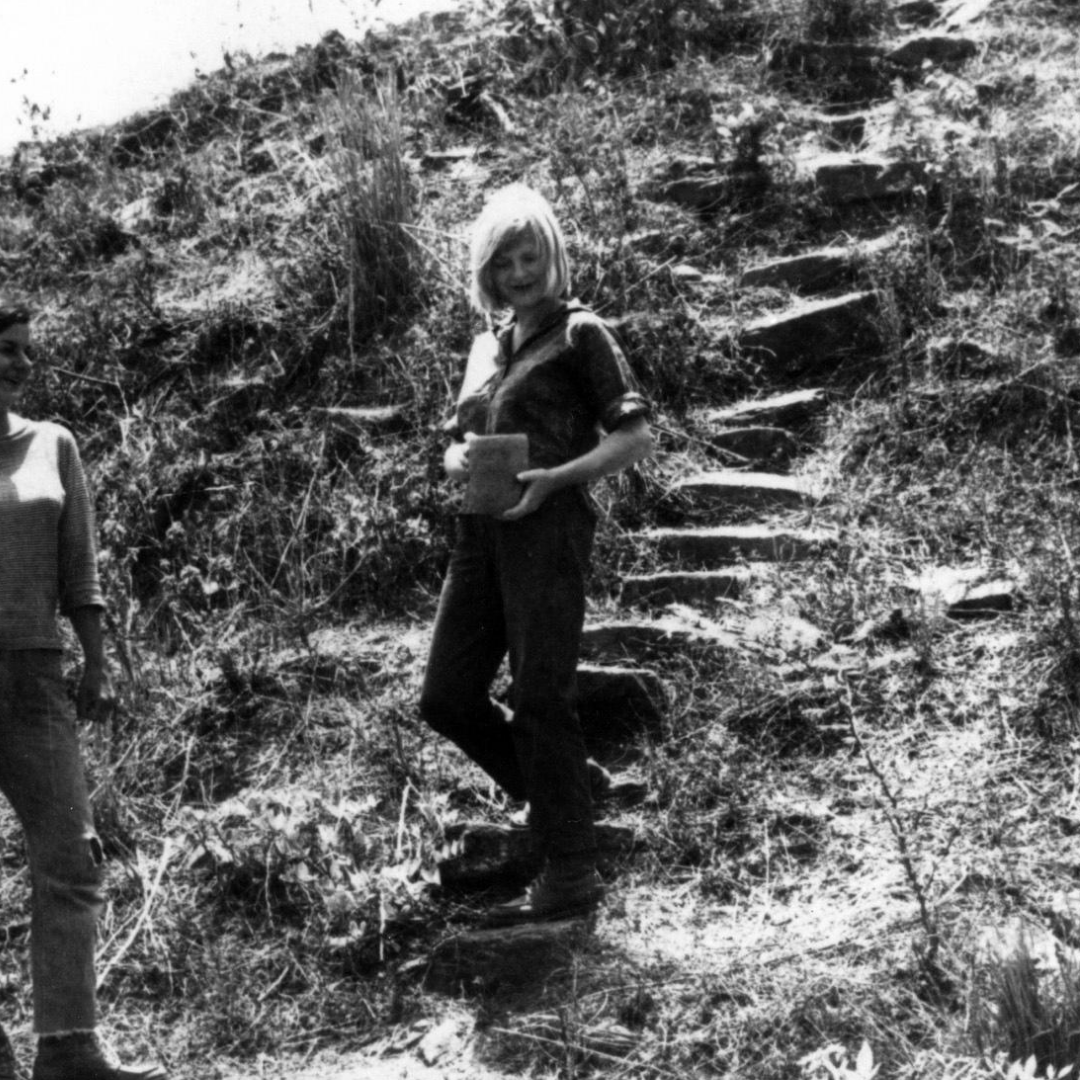 This lecture series focuses on environmental anthropology, museums, and/or Native Americans/Indigenous peoples and, particularly, the intersection of those domains. These talks focus on issues of long-standing research interest to Professor Shepard Krech III, former director of the Haffenreffer Museum, including Indigenous peoples and the environment, humans and the environment, impacts of humans on the environment, cultural relationships between humans and animals, museums and anthropological collections with a focus on Native American, especially subarctic and northern, Indigenous cultures.